I know there are alot of metal fans in Skellefteå so why can't they come? Regardless, I consider this one of the best gigs I've ever had the pleasure to attend! At least I think they've added that now, I don't remember it from previous gigs. Also, a special mention must be made to the last song they performed, which was really awesome. I just enjoy myself Living For Tonight 4. Need A Lot Of Love 5.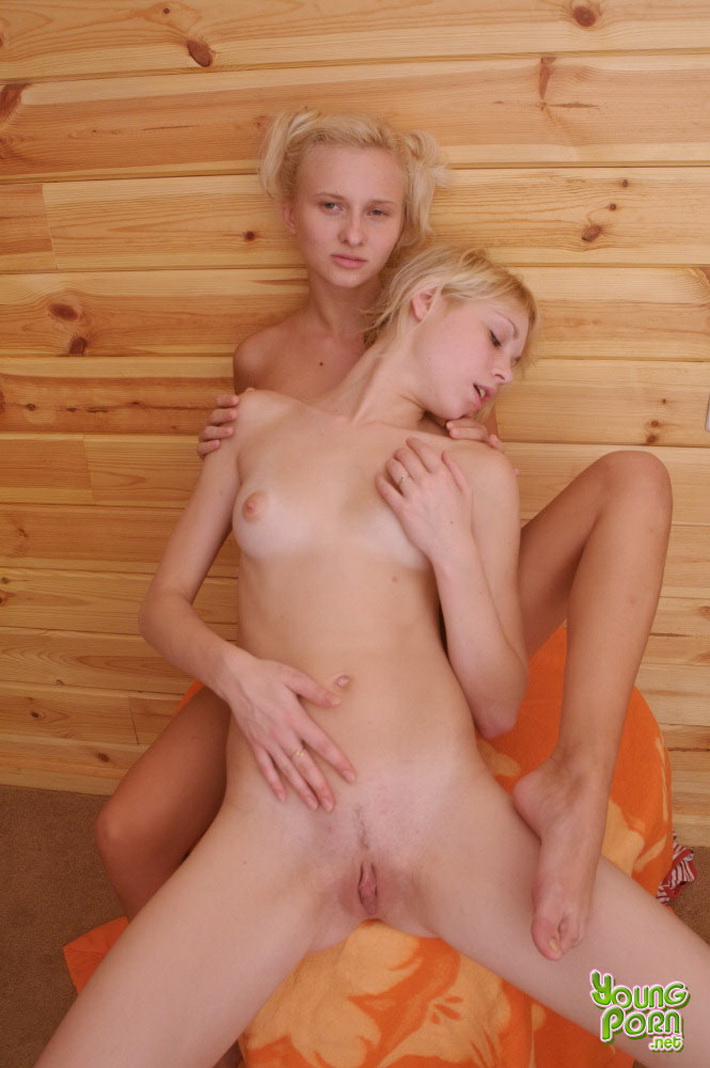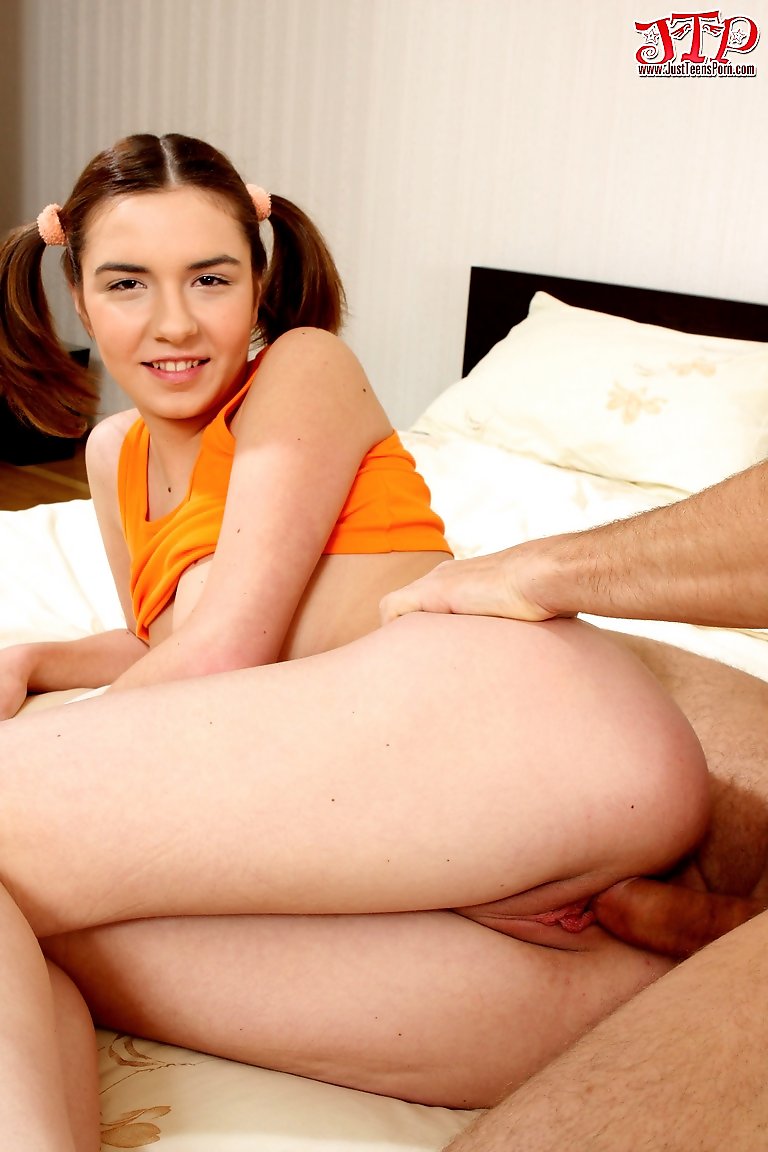 Had it not been so slippery in front of the stage and the audience been a little less aggressive it could have been really fun to jump around there.
When I got back to tent telling them what had just happened, my mates at least got a laugh out of it, so something good came out of it, I guess, and the rumour then spread among the MB-people, so I got teased a bit about it the next day. But it's impossible to avoid that, I guess. Say It's Not True Roger on vocals The Gypsy Sons Of Magic is an excellent name - sounds good and gives you a good idea of what type of music it is - whereas "Black Bonzo" leaves at least me totally indifferent never fails to put a big grin on my face, with both image and sound being as '70's rock as it can possibly get The Gypsy Sons Of Magic always makes me happy.